The father was completely stunned.
You may either love it or hate it, but no one who's ever seen it or heard of it is indifferent towards what we believe is a real masterpiece in the world of music and film. Wonder what we are talking about? The musical that teaches us that no dream is too big to be fulfilled. If your first thought is The Greatest Showman, than you are guessing right. Hugh Jackman portrays the role of P.T. Barnum, a visionary who started from scratch and ended up on the top, presenting to the world The Greatest Show. This man put no effort in wiping out the line that stands between reality and fantasy. Thirsty for innovation and willing to give people a bit of the magic he had in himself, he made his Barnum & Bailey Circus a synonym for fun and unforgettable spectacles.
Despite the casts' incredible acting that added to the uniqueness of this piece of musical, the numerous names from the music industry who filled the role of the music performers captivated the audience's attention. Soon after the movie was released, the songs of the soundtrack were sang by many other musicians and amateurs, and were performed during talent shows, and many school performances. One of them, however, stole our hearts. Five young boys took the stage and let their stunning vocals loose while the melody of "A Million Dreams" filled the air.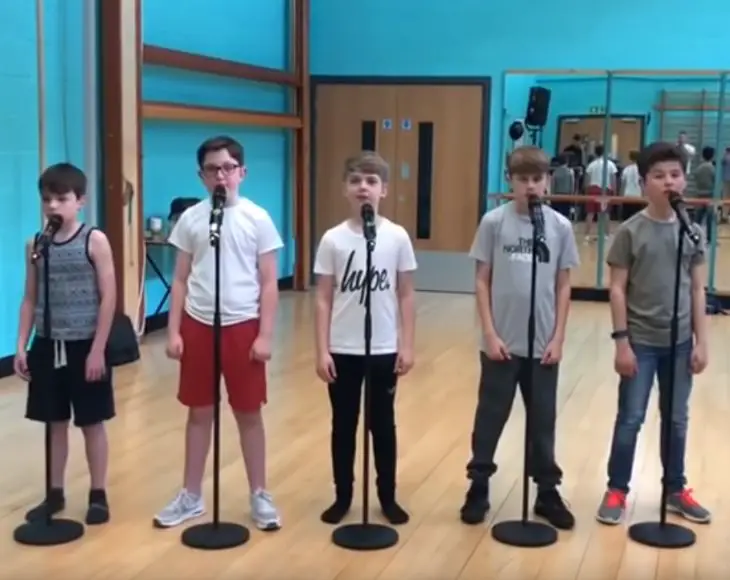 It takes a lot of self-confidence in order to performed this song the way these boys do it. It's amazing how they resemble the original so much and it's apparent they've spent numerous hours practicing, but the final result is definitely worth it. Their age didn't stop them from delivering a breathtaking show while doing justice to the grace and awe of the melody.
No stage fright, just a group of young kids with out-of-this-world musical talent.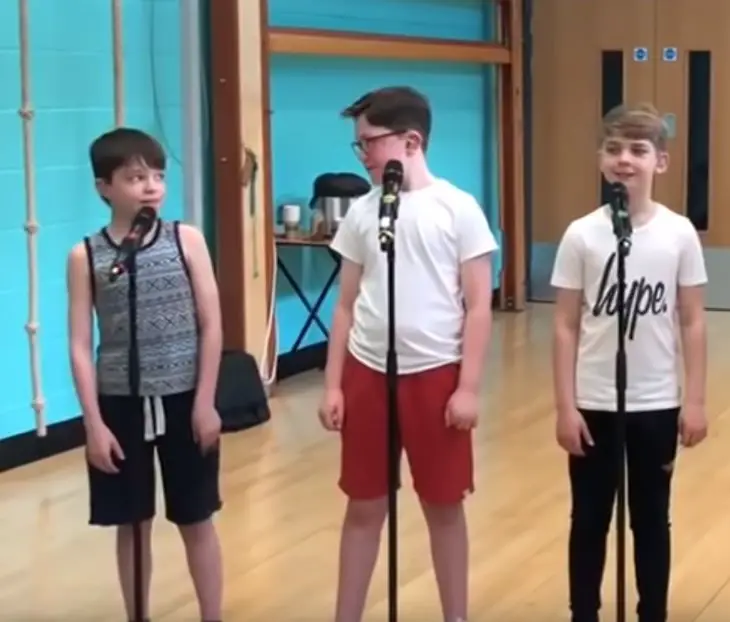 The sweet voices blend in a perfect harmony. Looking at them and listening to what they had to offer is simply inspiring. Their parents have to be really proud of their boys' skills and achievement. Following P.T. Barnum's example, they showed everyone around how no task is too challenging if you put your heart in its execution.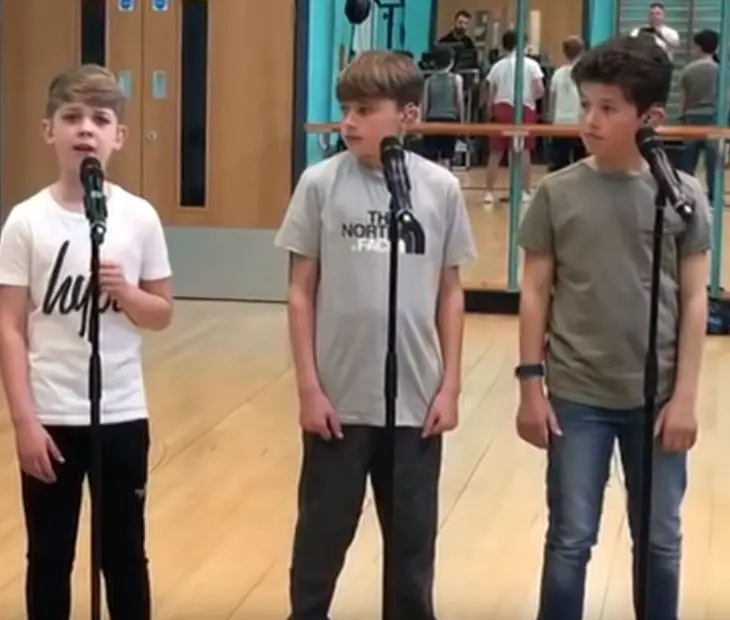 Take a look at the pleasant performance and enjoy!