This star almost looks unrecognizable in young pics from start of career compared to now!
Starting her impressive career of over 50 years as the boy-crazy surfer girl in the sitcom Gidget, actress Sally Field reached greatness in the industry of film.
Field has numerous prestigious awards under her belt, including two Academy Awards, for Norma Rae and Places in the Heart, three Primetime Emmy Awards, two Golden Globe Awards, and a Screen Actors Guild Award among the rest.
Over the course of her career, Field played alongside some of the greatest names in Hollywood and was part of films which are until this very day considered iconic.
She got her star on the Hollywood Walk of Fame in 2014.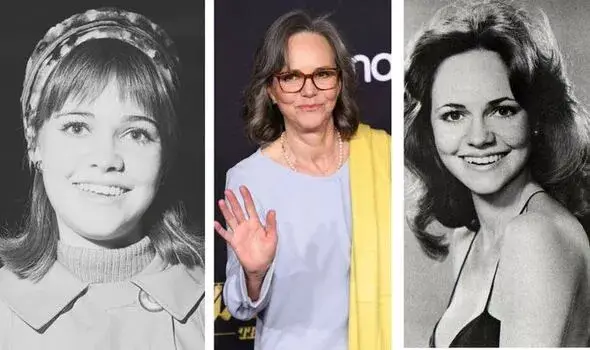 During her acceptance speech at the 2007 Emmy Awards, when she won for Outstanding Lead Actress in a Drama Series, Field, who is a mother of three, said, "If the mothers ruled the world, there would be no goddamn wars in the first place."
Field was married two times in her life. She tied the knot with her first husband, Steven Craig, in 1968. They separated five years later, but their divorce wasn't finalized until 1975. From that marriage, Field has sons Peter Craig, a novelist and a screenwriter, and Eli Craig, an actor and director best known for directing the cult horror comedy film Tucker & Dale vs Evil.
In 1976, Field started dating Burt Reynolds. During the time they were together, they starred in four different films alongside one another, Smokey and the Bandit, Smokey and the Bandit II, The End, and Hooper. They called it quits but were on-again off-again until 1982.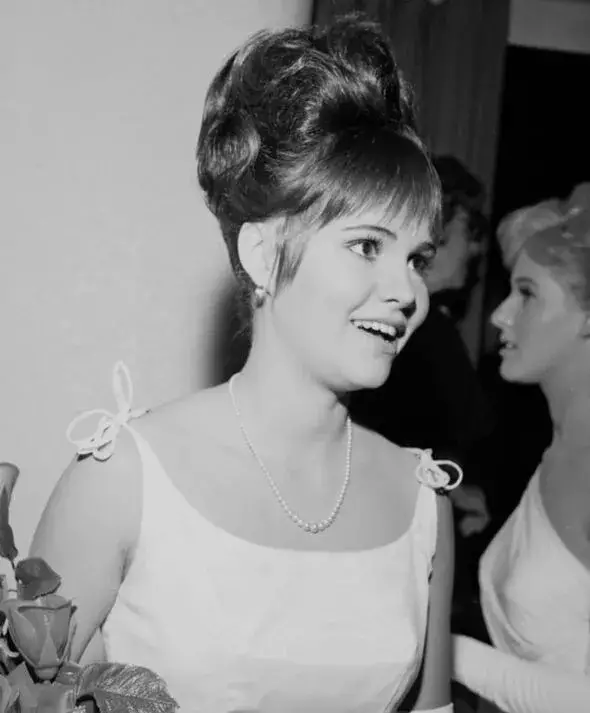 With her second husband, who she was married to until 1994, Field has son Alan Greisman.
Field, who will be 76 this year, has always been considered a stunningly beautiful woman, but looking photos of her from her younger days, it is certain she doesn't resemble her old self. That however, doesn't mean she's less attractive these days.
Field definitely defies age.
Please SHARE this article with your family and friends on Facebook if you too are a fan.