I don't think I've ever seen judges moved so much by a performance. And it's no wonder, these children communicated a truth we all need to be reminded of. I loved this performance. 
If you are a fan of talent shows and you think you've seen it all, wait until you meet the most enthusiastic kids from Flekeflee Primary School. What they had to show to the panel of judges and the audience once they took the stage of Britain's Got Talent was definitely a Golden Buzzer worth, and we are all so very glad judge David Walliams thought so, too.
This performance was unlike any other. Probably the most joyous that has ever unfolded in front of your eyes. The choir, together with their loving and dedicated coach and teacher, chose Queen's iconic rock song "Don't Stop Me" that was released back in 1978 as part of the album "Jazz." They didn't only sing, but prepared an incredibly sweet choreography that matched the song's lyrics perfectly, too. Wearing colorful masks, including ones with the judges' faces, and dancing along the stage, they made everybody's day.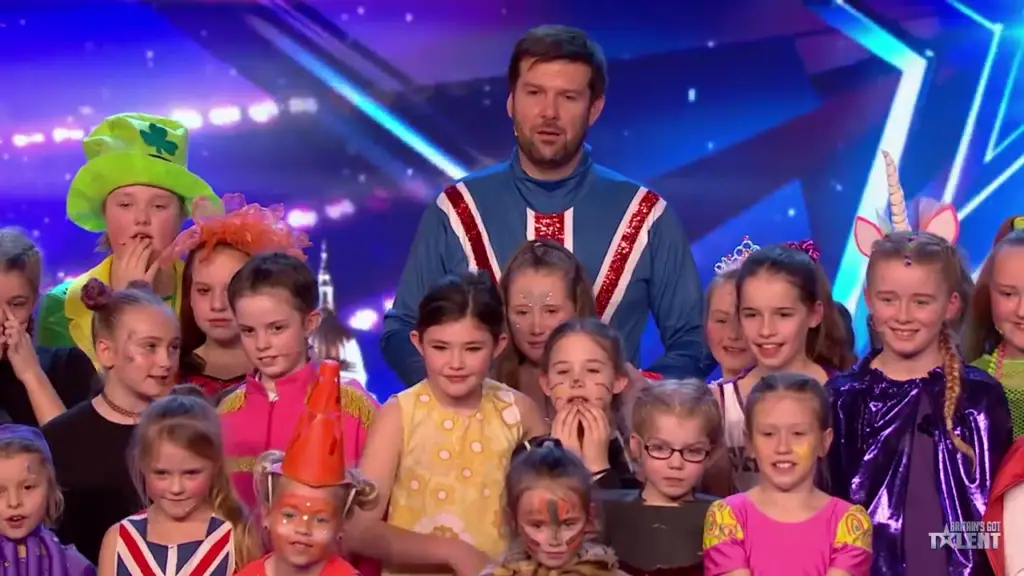 It's truly breathtaking how children these young carry so much enthusiasm in them. It looks like none of them has ever heard of the term stage fright, as they didn't experience any. This much confidence is only seen in professional performers who've beeJudges were not sure what to expect from this group of children until they saw them moving around. That's when they knew their performance was going to be epic. So many smiley faces who were singing as one, and their teacher who added to the whole experience. The audience couldn't help but stand up from their seats and dance. The place was filled with positive vibes and many happy faces, and judge Simon said how he believed the show was all about it; spreading and sharing cheer and laughter. He also praised the kids' teacher for being there for his students and nurturing their love for singing and performing. Judge David couldn't agree more, as well as many other people who say this only shows the true importance of the educators from all around the globe. One person wrote how the Golden Buzzer should be dedicated to their hard work and their mission of helping their students become great people.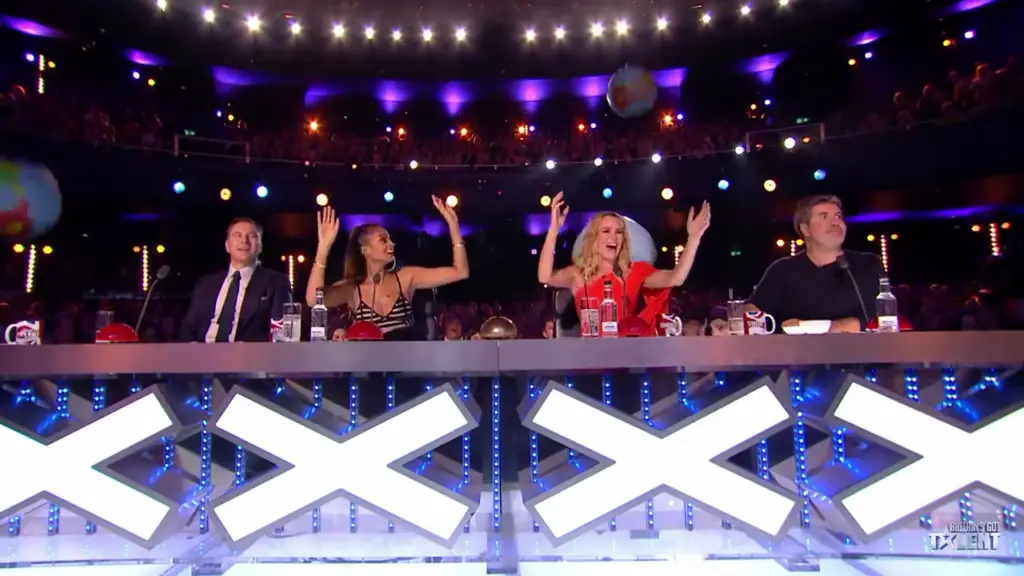 Judge Alesha couldn't describe the choir's performance any better when she said, "That was absolute chaos, and absolute joy." Once you take a look at it, you'll know what she means. One thing is for sure, no one really knows how something so cheerful could make everyone cry tears of joy. Judge David pressed that golden button everyone dreams of and took to the stage to congratulate the little winners who were over the moon.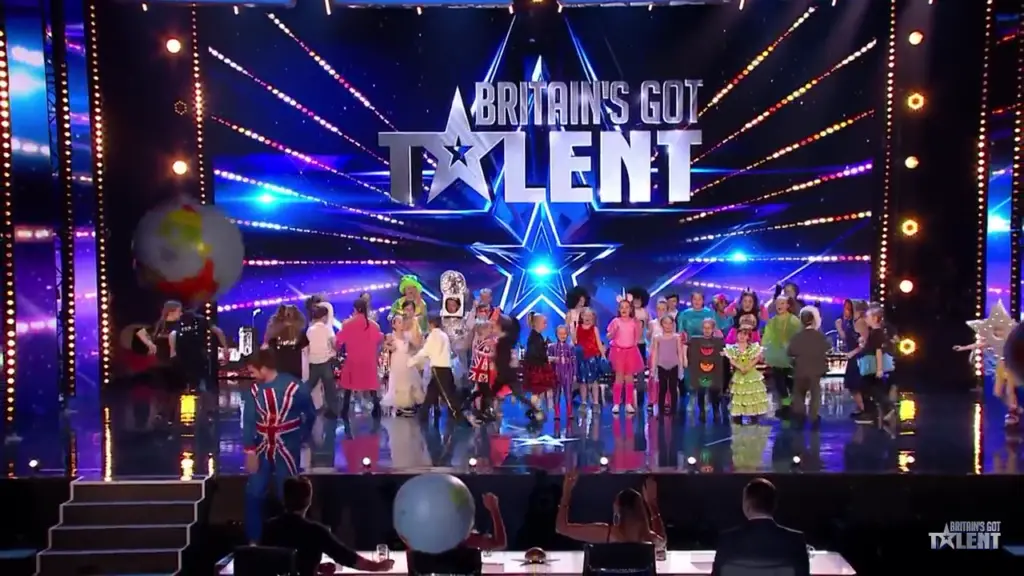 This is something you don't want to miss. We can't wait to see what else these talented and happy kids have in their sleeve.