The World's Oldest Dog and Record Holder Passes Away in Portugal"
"On Saturday, the renowned 31-year-old canine, Bobi, who held the official world record for dog years, breathed his last in Conqueiros, the very village in Portugal where he spent his entire life with the Costa family."
The sad news was announced online by his veterinarian, Karen Becker, who pointed out that his 11,478 days on Earth would never be enough for those who loved him very much.
Meet Bobi, the oldest dog in the world:
Bobi Crosses the Rainbow Bridge at a Remarkable 31 Years and 165 Days, Equivalent to 217 Human Years, as Officially Verified by the Portuguese Federation of Veterinarians.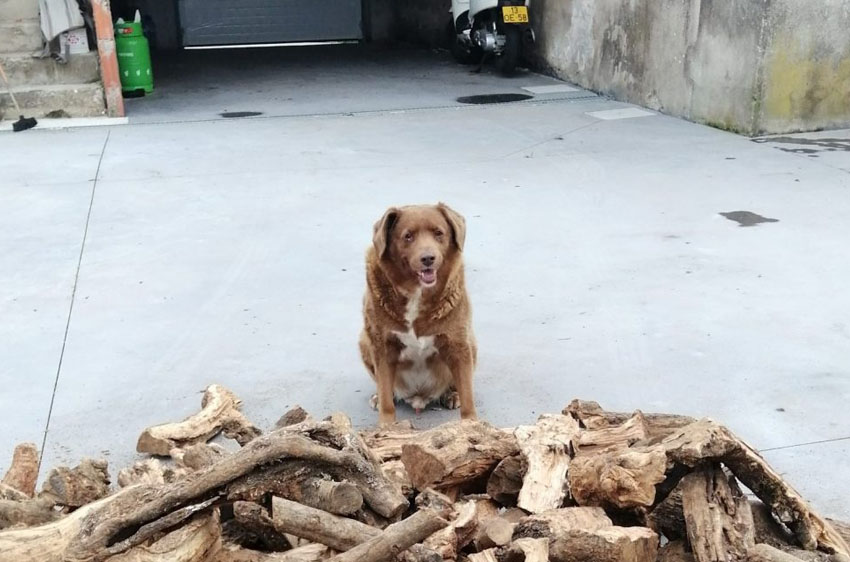 "Bobi's Remarkable Journey: From a Lucky Rescue to a Long and Happy Life"
Bobi's life began with a stroke of luck. He was one of four puppies born, but sadly, the owners made the difficult decision to euthanize the litter due to an excess of animals. However, fate had other plans for Bobi. Unintentionally overlooked, he found refuge among a pile of wood, where he was later discovered by a group of children. Among them, an eight-year-old boy named Leonel and his brothers took it upon themselves to secretly care for the young pup.
As time passed, Bobi became an integral part of the family. When the boys' parents eventually learned of his existence, it was too late to consider euthanasia. Instead, Bobi was embraced as a cherished member of the household.
Leonel, Bobi's devoted owner, attributes the dog's remarkable longevity to the serene environment he enjoyed. Bobi was never tethered, and he roamed freely within the confines of their fenced property. Remarkably, Bobi was a purebred Rafeiro do Alentejo, a breed typically considered a shepherd dog with an average lifespan of 12 to 14 years. His extraordinary 31-year journey defied all expectations, making his story a testament to love, care, and a life well-lived.