Bruce Willis' Wife Shares Heartbreaking Announcement, Leaving Fans in Tears: "My Grief Can Be Overwhelming, But I'm…"
Following his diagnosis of aphasia, a condition that impacts communication abilities, renowned actor Bruce Willis has chosen to maintain a more private presence. His family, however, has been transparent about his specific diagnosis of frontotemporal dementia and has been providing regular updates to his devoted fans.
"We want to begin by expressing our heartfelt appreciation for the overwhelming love, support, and incredible stories that have been shared with us since we first revealed Bruce's initial diagnosis," posted Rumer Willis, Bruce's daughter, on social media.
"In that same spirit, we feel it is important to provide an update on our cherished husband, father, and friend, as we now have a deeper understanding of his journey. Since we initially shared Bruce's diagnosis of aphasia in spring 2022, his condition has continued to evolve, and we have now received a more specific diagnosis: frontotemporal dementia (FTD)."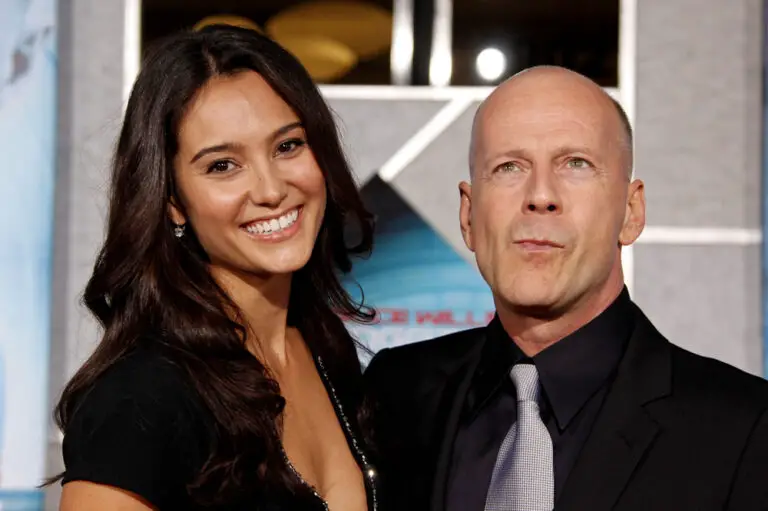 The family also shared that as the actor's cognitive abilities continue to be impacted, doctors are doing everything possible to ensure his comfort. Emma Heming, Willis' wife, is collaborating with a dementia specialist to ensure that the beloved star receives the highest quality care. "Although my grief can feel overwhelming at times, I am learning to coexist with it," she expressed in 2022. "As my step-daughter, Scout Willis, once told me, grief is the deepest and purest form of love. I hope you can find solace in that sentiment as well."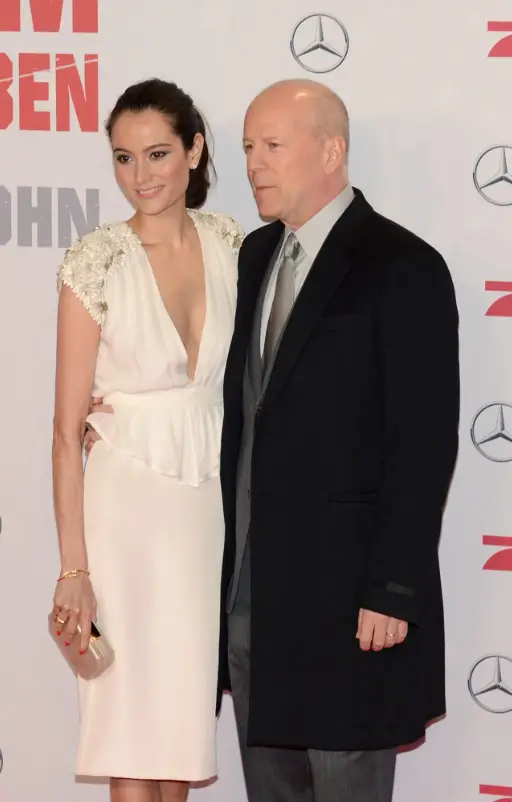 n a recent Instagram post, Emma stumbled upon a new feature that allows users to rediscover past photos and videos. She took the opportunity to share a heartfelt memory of Willis, where he praised her and her skincare brand, Cocobaba, just a year ago. Heming expressed her delight in the caption, exclaiming, "What's this new Memory thingy on IG!? Omg, my biggest fan. I'm head over heels for him."
The video captured Willis expressing his admiration for his wife's skincare brand, emphasizing how "crazy" he is about it.
"It wasn't so much of an annoyance, but rather a concern about how to present Bruce in the best light," remarked a crew member when discussing the actor's recent film, White Elephant.
"There were instances where he was given a line and didn't grasp its meaning. It was as if he was being guided like a puppet," the crew member explained, shedding light on the challenges faced during the production.
Feel free to SHARE this story with your loved ones on Facebook.