Johnny Depp, the heartthrob the world has fallen for over and over again, was given a rousing seven-minute standing ovation at the opening night screening of Jeanne Du Barry at Cannes 2023. As he walked down the red carpet, fans screamed his name and a woman broke down in tears in order to gather his attention.
Jeanne Du Barry, in which he stars as the former King of France Louis XV, has been the actor's first film project since a defamation trial with his ex-wife Amber Heard which took place last summer. Their high-profile court battle was a nasty one and all manner of private affairs were aired for the world to see.
Depp won the case, and after losing millions of dollars and a lot of time out of work, he's finally back, to the delight of his millions of fans.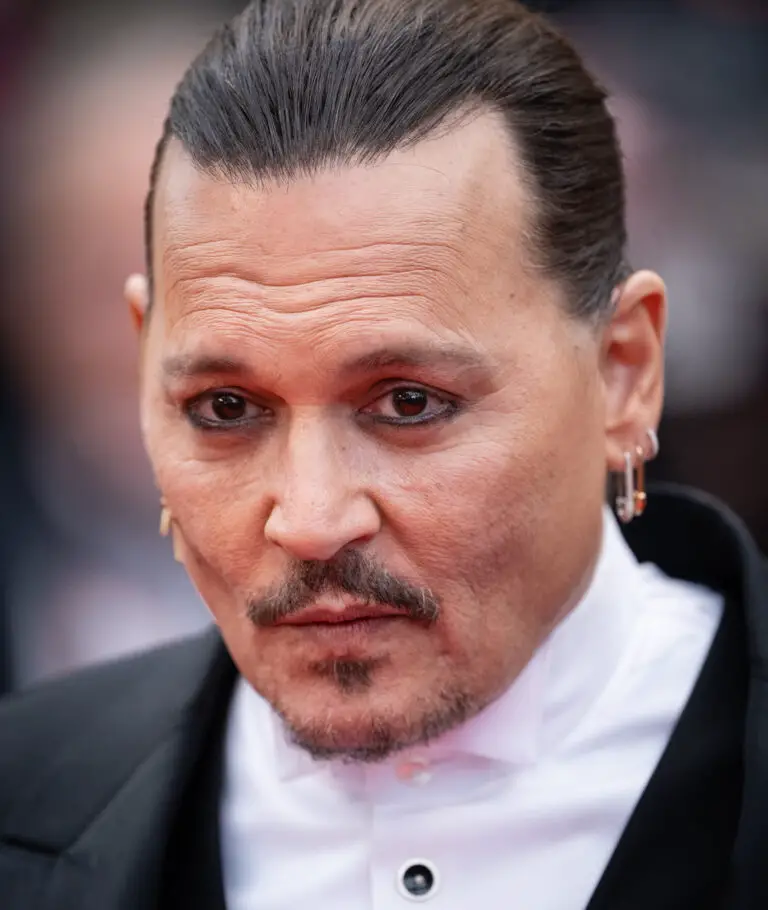 His presence at the festival was a much-debated topic as many critics fiercely condemned his appearance at Cannes, to the extent that festival director Thierry Fremaux felt compelled to issue a response ahead of the opening night.
"I don't know about the image of Johnny Depp in the US.
"To tell you the truth, in my life, I only have one rule: It's the freedom of thinking, and the freedom of speech and acting within a legal framework.
"If Johnny Depp had been banned from acting in a film, or the film was banned, we wouldn't be here talking about it."
Fremaux went on: "This [controversy] came up once the film was announced at Cannes because everybody knew Johnny had made a film in France. I don't know why she chose him but it's a question you should ask Maiwenn. As for the rest, I'm the last person to be able to discuss all this.
"If there's one person in this world who didn't find the least interest in this very publicised trial, it's me.
"I don't know what it's about. I also care about Johnny Depp as an actor."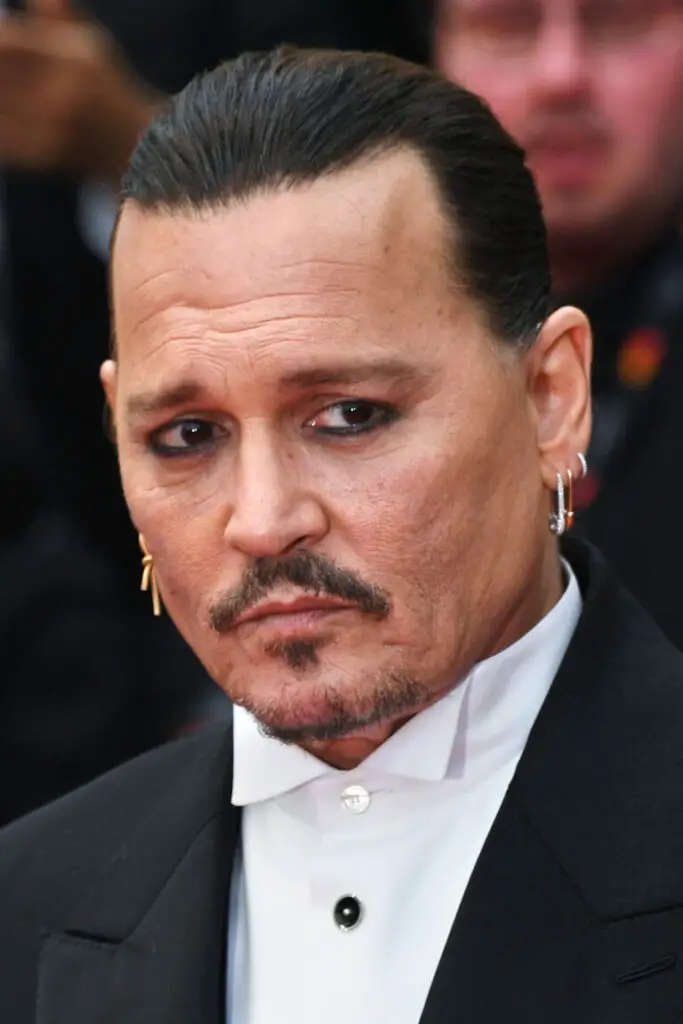 At the press conference for the film at Cannes, Depp said that "the majority of what you have been reading the last four or five years…with regard to me and my life what you've read is fantastically, horrifically written fiction.
"The focus should simply be on that fact it's a miracle to get a film made that you care about in the first place," he said. "You win right there."
Several footage from the premiere emerged which show Depp overcome with emotions at the reaction of the fans and the standing ovation. He could be seen shedding tears and holding his hands to his face before hugging the director, Maïwenn.
Besides the success of the premiere, Depp has also signed a contract with Dior worth $20 million.
One thing about Johnny Depp is that there is no actor more versatile than he is, and the world of film is certainly happy to have him back.
Please SHARE this article with your family and friends on Facebook.