BREAKING: Julian Sands, star of "A Room With a View," confirmed dead after remains found in California wilderness. A tragic end for a great actor.
Sands, a passionate mountaineer, often found joy in his climbing adventures. In a 2020 interview with The Guardian, he revealed that his happiest moments were experienced "close to a mountain summit on a glorious cold morning." Tragically, on the day he was reported missing, Sands had embarked on a solo hike in the scenic Baldy Bowl area of the San Gabriel Mountains, approximately 50 miles northeast of Los Angeles. This region, known for its popularity among hikers and mountain enthusiasts, held a special allure for him.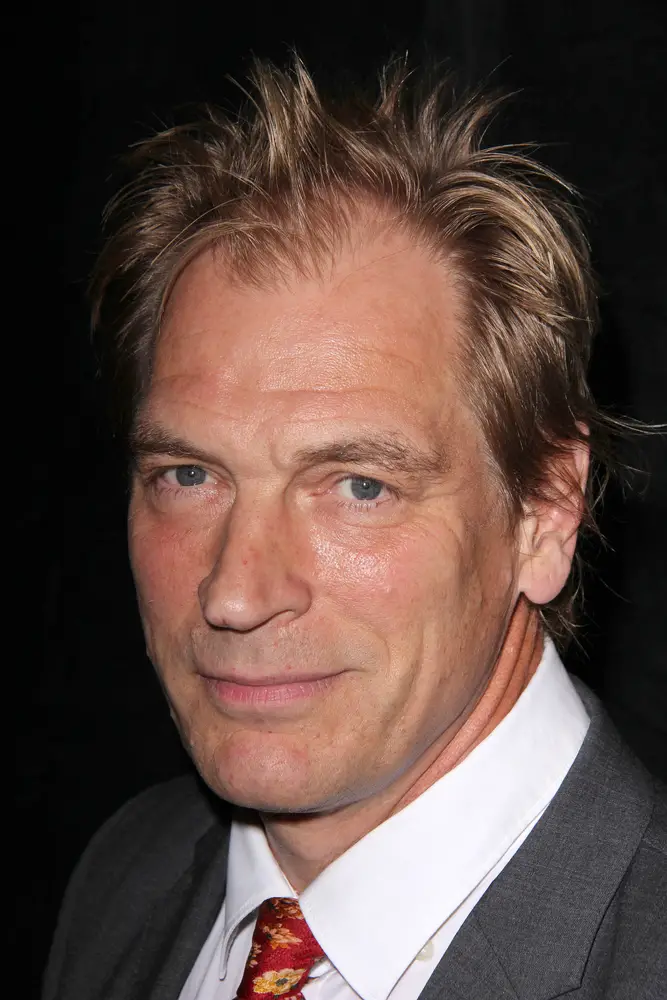 After his reported disappearance, an extensive search effort was launched to locate Julian Sands. Regrettably, due to harsh wintry conditions persisting through spring, the search operation could only be concluded after a span of five months. Helicopters and drones were employed, but the challenging weather conditions greatly impeded the search teams. The somber discovery came when hikers inadvertently stumbled upon human remains, which were later identified as belonging to Sands.
The exact cause of his passing remains undetermined at this time. In a statement, the San Bernardino County Sheriff's Department conveyed that the investigation into the manner of his death is ongoing, pending further test results. The department expressed its gratitude to the dedicated volunteers who tirelessly assisted in the search efforts to locate Mr. Sands.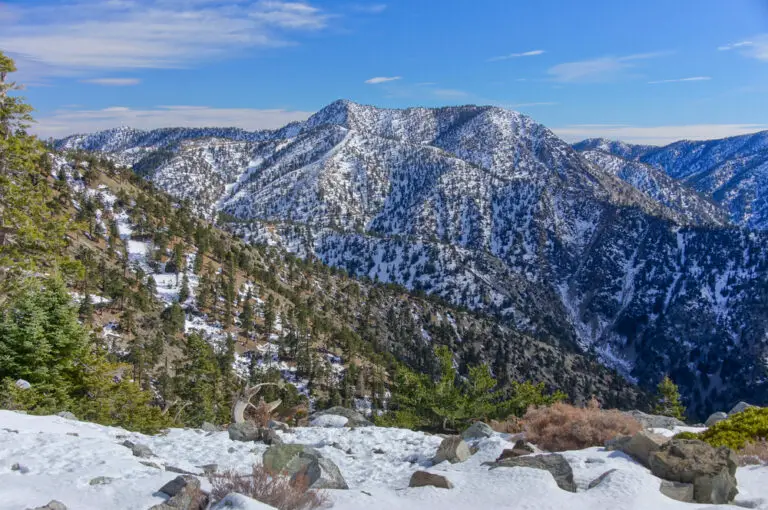 As reported by the BBC, the family of the late actor had already come to terms with the tragic loss of Julian Sands. While this news undoubtedly provides them with closure, their heartfelt statement emphasizes that Julian will forever remain in their hearts. They fondly remember him as an exceptional father, husband, adventurer, appreciator of nature and the arts, and as a unique and collaborative performer.
Julian's brother, Nick Sands, shared that he has found his own way of dealing with the loss, having already bid his final farewells. He expressed acceptance of the fact that Julian has departed, having said his "goodbyes" in his own personal way.
In a statement provided to the Los Angeles Times, Sands' manager, Sarah Jackson, expressed deep admiration for the late actor, referring to him as a "great friend and client." Jackson highlighted Sands' discerning choice of meaningful projects that held significance to him, and she emphasized that he was cherished by everyone who had the privilege of working alongside him. She acknowledged his unwavering passion for climbing, finding solace in the knowledge that he passed away in a place he loved, engaged in his beloved pursuit. The memories they shared together are treasured and evoke profound beauty.
Sands' notable filmography includes captivating performances in films such as "Arachnophobia," "Naked Lunch," "Warlock," "Ocean's 13," "The Girl With the Dragon Tattoo," and "Leaving Las Vegas." He also left his mark on the television landscape with recurring roles in acclaimed shows like "24" and "Smallville."
Reflecting on his career, Sands shared in a 2018 interview with The Guardian that he didn't aspire to be a typical Hollywood actor. Instead, he sought out roles that would challenge him as an artist. He yearned for experiences that would transport him beyond himself, seeking a sense of exoticism in his craft. In his own introspection, he humbly admitted to finding aspects of his own persona somewhat mundane, desiring a creative journey that would transcend the ordinary.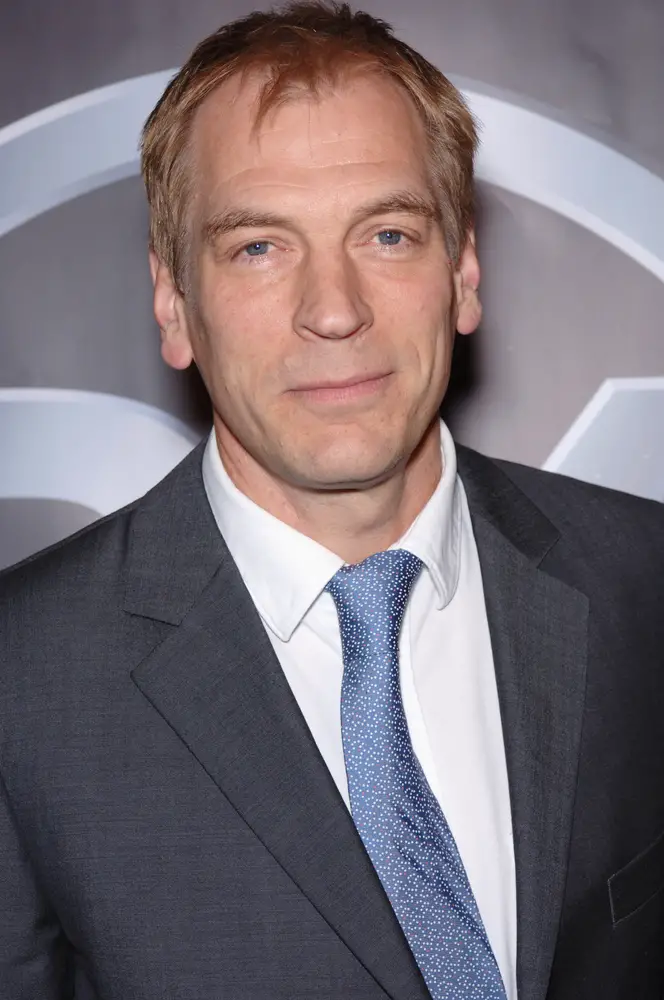 Featureflash Photo Agency / Shutterstock.com
Despite not being an A-list actor, Julian Sands garnered immense respect and admiration from both his fans and critics alike. Former New York Times film critic Janet Maslin described him as consistently excellent, showcasing gallantry and dignity in his performances. Sands' talent was evident throughout his career, leaving a lasting impression with his genuine and authentic portrayals.
We deeply mourn this loss and extend our heartfelt condolences. May he find eternal peace.
Please share this article with your loved ones on Facebook as a tribute to Julian Sands.
Kindly spread this article among your family and friends on Facebook.