"In the ninth month, my baby died in my womb. The doctors said they had to remove him immediately and had an emergency cesarean section. After they cut me and saw what they took out, a grave silence was left in the operating room… When I understood what was happening, my husband and I were in shock"
Becoming parents is what most couples dream of so when they learn they are expecting, they are overjoyed and looking forward to the new chapter in their lives.
Jocelyn and Ignacio Robertson, a couple from North America, were about to become parents for the first time. Jocelyn fell pregnant shortly after tying the knot.
The pregnancy went well and each ultrasound showed the baby was developing the way it should. But then, just days before she was supposed to give birth, Jocelyn noticed she was bleeding.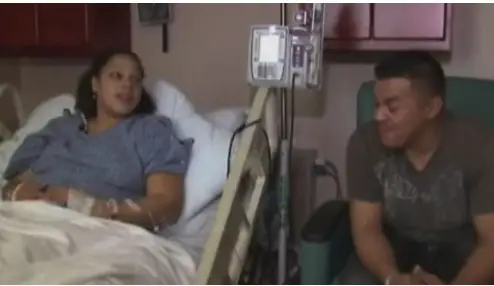 As she got concerned for the baby, she called her husband and asked him to get home as soon as possible. He rushed her to the hospital, but there, they received shocking news. The baby's heartbeat wasn't present. As they couldn't believe what they heard, they asked for a second opinion but the outcome was the same. The baby died in the womb in the ninth month of pregnancy.
Jocelyn was then forced to undergo a C-section.
She was devastated and had a hard time accepting the reality.
But then, something extraordinary happened. Something doctors dubbed a miracle.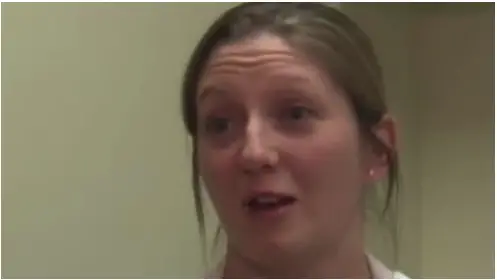 Once the baby was out, they could hear he was breathing. In a matter of minutes, the little one was transferred to the neonatal intensive care unit where his breathing and heartbeats improved even further.
When they first held it in their arms, the proud parents said, "We just became aware of it at that time. It is a miracle that Noah is here, and I will be eternally grateful."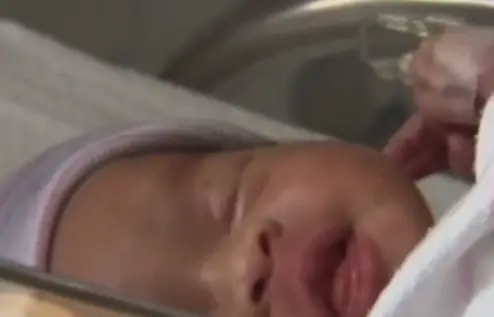 Just days later, he was able to be taken home by his mom and dad.
Please SHARE this beautiful story with your family and friends on Facebook.