The little girl thought dinner time would be the perfect time to break the news to her dad only she never expected his laugh out loud response back.
At one moment you see your little one learning how to walk and saying her first words, and then, boom, the time comes for you to understand that she fell in love! Although that's part of life and pretty much normal, knowing your daughter is old enough to be bothered finding answers to what to wear on her first date or whether it is time for "the kiss" just yet, makes fathers feel old, and to be honest, a bit jealous.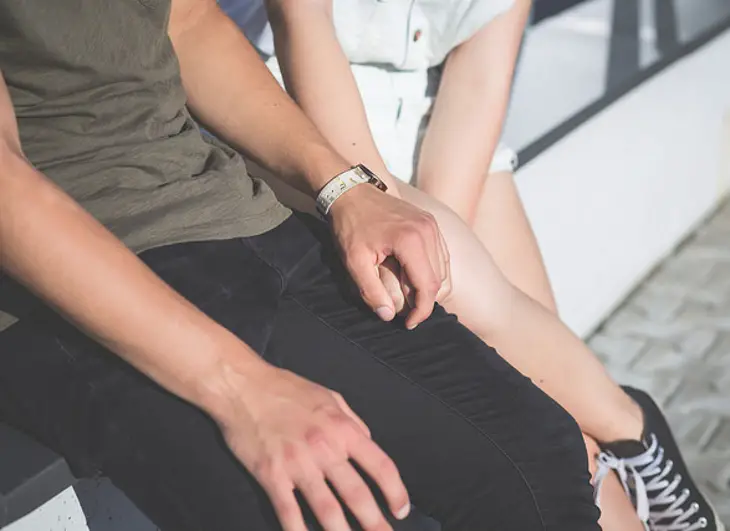 Although she has a long way to go until she really starts dating, this cutie pie has some news to share with her dad. And you might be guessing already, she does have a boyfriend. Not a real one, that's for sure. But we all know that pretending to have one is what little girls do sometimes. He might be the singer whose music they love listening to, or the cute guy from Big Time Rush. But it's usually that boy that sits next to them in the school bus and doesn't speak to them because he's really shy.
Well, no matter who the lucky boy might be, this sassy toddler makes sure her dad knows she has a crush on someone. Dad's reaction? Priceless!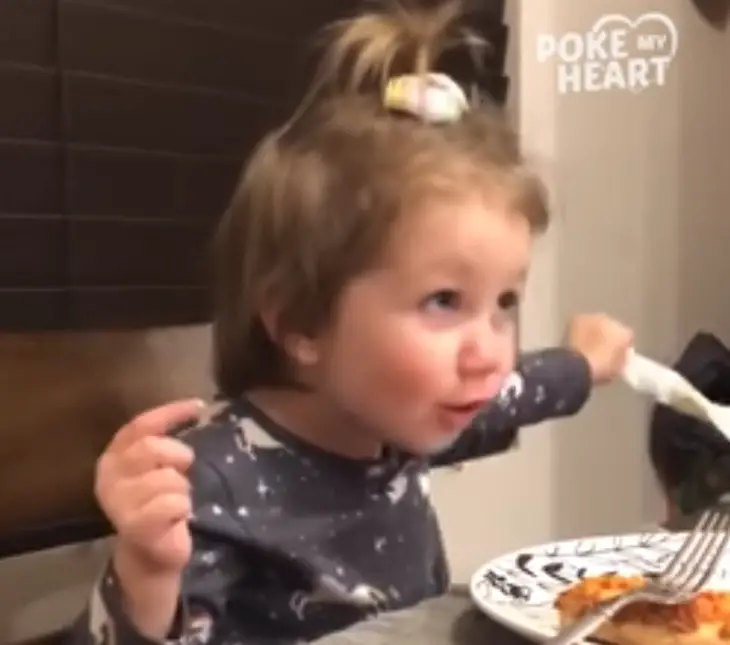 She chooses dinner time to break the big news, and she's all casual, holding the fork in her hand and pretending to itch her nose, as though she's trying to add to the drama.
Their conversation is hilarious.
"I got a boyfriend." "Oh no you do not." "Oh yes I do." "Oh no you don't." "Oh yes I do."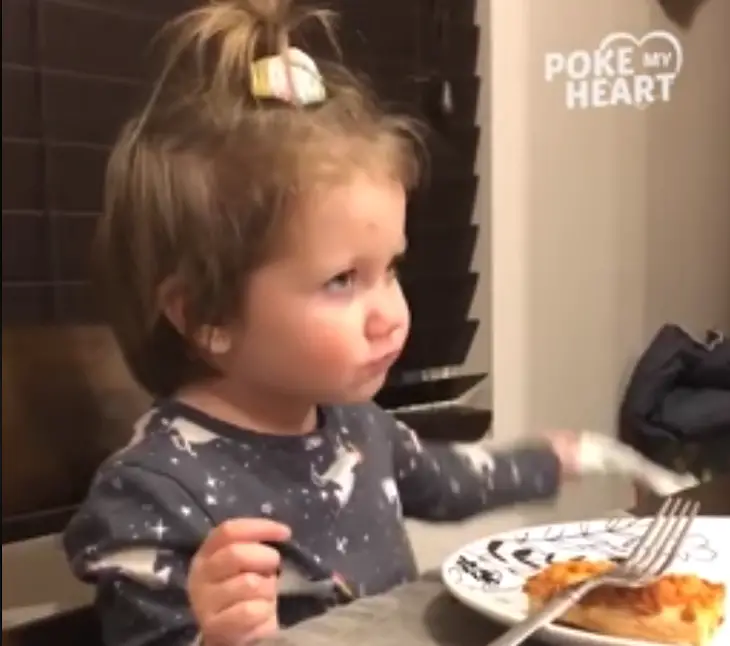 She's not getting no for an answer and goes on trying to make her dad accept "she is in love."
"That boyfriend better be talking to your daddy."
Hmm, her cute little face says it all, she doesn't really like the idea of introducing him to her dad just yet. Maybe wait until things get more serious. Plus, she has to choose the right time. Should it be a snack time or they should all organize a play date. So many questions the tiny head should think about.
"No no no!" "Yes, he better." "No. He is my boyfriend."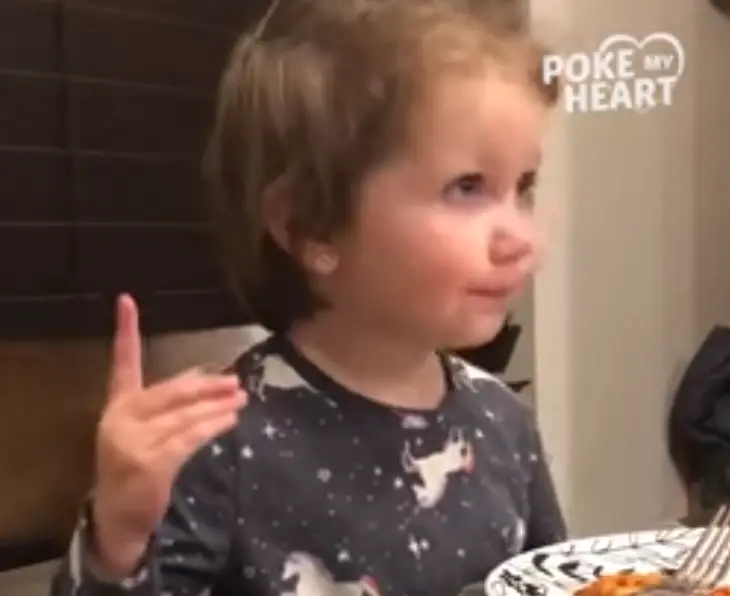 As giggling can be heard from the background, daddy goes on saying:
"He needs to come talk to me first. You tell him that."
At this point, the sassy little lady puts her hand on her forehead, as though she wants her daddy to know she doesn't need that much pressure. But he is determined to meet the lucky boy.
"You got it?"
Turning to the laughing crowd, she once again says how she has a boyfriend and she does look like she means that. And him meeting her daddy, that's definitely a no can do.
She is really super cute, but we do believe that if she is strong-willed like this from this age, than daddy might be in trouble when the time comes for her to date. But we also believe that most kids her age have this attitude. Trust me, been there, done that.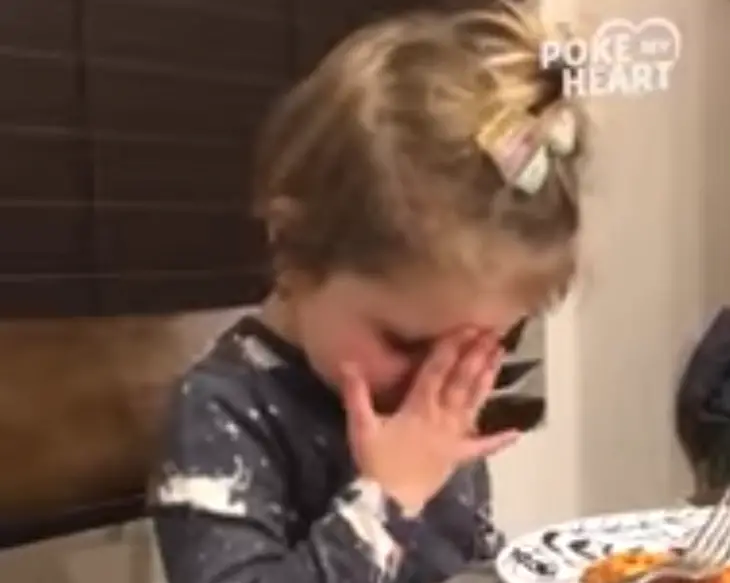 This father-daughter moment is definitely a must watch. You're going to fall in love with this quick-witted girl.