Seeing his reaction makes me feel warm all over.
If someone is homeless, that doesn't mean the person isn't working hard enough and doing their best to find themselves a shelter, it usually means life was unfair to these people who spend their days on the streets and lack a roof over their head.
Jose Antonio from Majorca, Spain, used to have a job, but with the depression striking the country, he's life changed over night and he found himself on the streets. From that day on, Jose has done all he could to provide food for himself.
The 30 years of harsh life without a home took their toll, and Jose looked untidy. With overgrown beard and ragged clothes, he appeared way older than he really was.
One day, a salon owner who often saw Jose struggling decided to give him the much needed change and offered him a free makeover which included new clothes and a haircut.
Jose was happy to accept the help. However, he didn't expect for that change to bring him to tears. His reaction after he saw himself in the mirror melted many hearts. Honestly, we were deeply touched by the video of him smiling and finally feeling content about himself after so much time.
Before the hairdresser started with the makeover, Jose had a wish. "Leave the doors over the mirror open for the moment so I can see myself for the last time like this," he said, as he was eagerly waiting to see the new him.
Seeing himself looking the way he always wanted made Jose emotional.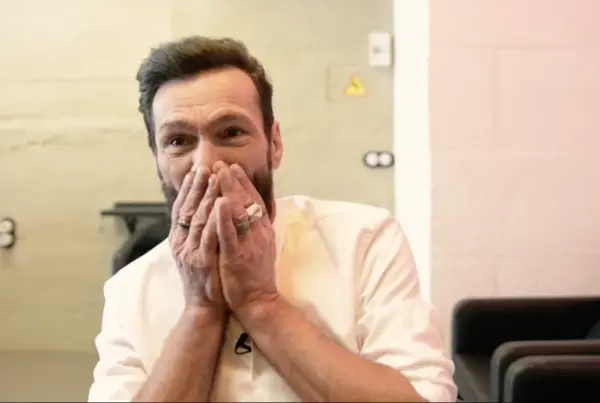 "My God, this is incredible. Is this me? I'm so different. No one's going to recognise me unless I tell them who I am."
People who knew him from the streets couldn't believe their eyes when they saw Jose. They were all smiles as they were happy for him.
"The new look has helped me deal with the way I feel inside. It's had so many practical consequences," Jose told news channel Telecino.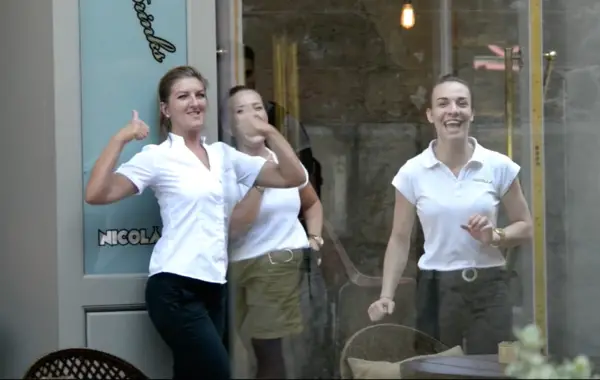 Jose was greeted with many thumbs ups and that added to his happiness. The salon La Salvajeríra that gave Jose the makeover hopes the video of his transformation will help him find a job so that he could get a fresh start in life. What's great is that a company that helps homeless people financially has taken Jose out of the streets. We hope he'll get the life he truly deserves.