Barbara wanted to look on the outside how she felt on the inside. Though it wasn't what she expected, the Makeover Guy delivered. She looks absolutely sensational.
Are you over 45? Are you in a need of a completely new look? Do you want to look younger and happier? There is a place just like that, where your wish becomes reality. Meet MakeOverGuy beauty salon and the talented Christopher Hopkins.
Barbara is 70 years old, but her spirit does not say the same thing. Feeling younger than the actual years, she was in a mission to find just the right person who will do a sufficient transformation in order to fulfil her desire. She found Christopher's MakeOverGuy website. And, she does not regret it!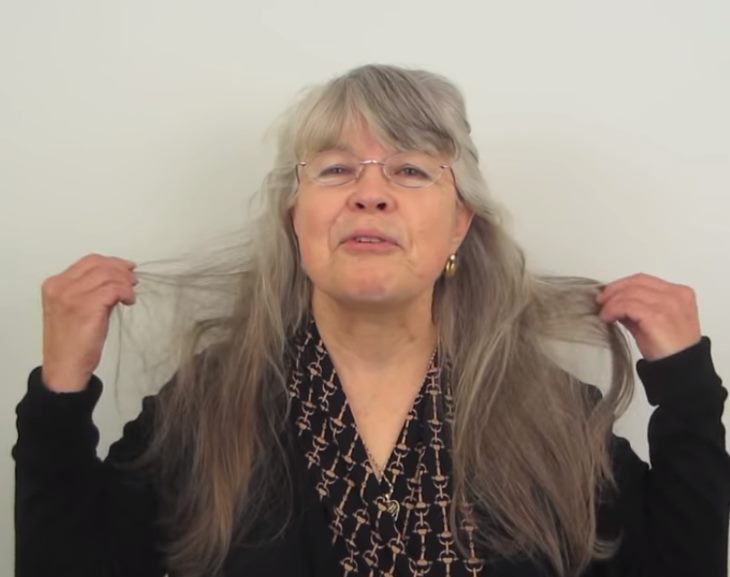 Christopher accepted the challenge, especially since Barbara's given him freedom to do what he thinks is the best for her. Christopher's skilled hands began with her hair. Immediately he started cutting and styling her fair, giving her a totally new look. The result was amazing.
With a new haircut comes new hair color. The new colour was just the right shade Barbara wanted. In addition to that, the well-established Amy Goulett did a perfect job applying new make-up. The results made Barbara speechless. Barbara's reaction is priceless.
"I like this new me that emerged. Who I am is now really here and I'm really excited about that."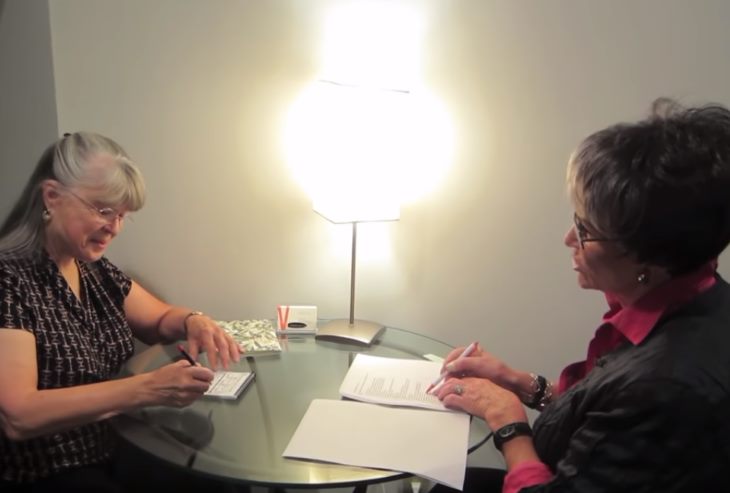 Christopher has been in the business for years. Since the early 1990's he has offered his skills to make women happy and feel fabulous. He started his career in Minneapolis, by opening his Christopher Hopkins Salon. Since the beginning, the salon was a real success. Motivated by the idea of improving women's style, he re-branded his salon into 'Revamp Salonspa'. That did affect his business quite positively. Soon enough, he opened his second salon, the 'MakeOverGuy'.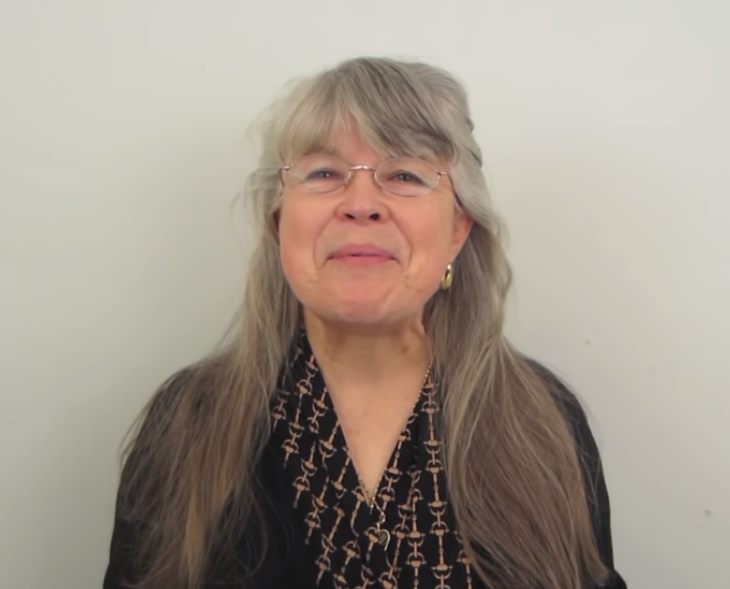 Women from all around the country visit Christopher and his team. The quality and the treatment they get is the lure to travel hundreds of miles. The satisfaction and the happiness that can be seen on women's faces is a common phenomenon. Christopher knows how to make women happy. And they appreciate it!
Play the video and see what Christopher's artistic hands can do through Barbara's case.