In a recent online sensation, a video from Florida showcases the incredible heroism of a 12-year-old boy as he rescues his therapist from a near-drowning incident while diving in a pool.
The surveillance camera footage rapidly went viral online, earning praise from internet users worldwide. As of now, the video has garnered views from several million people.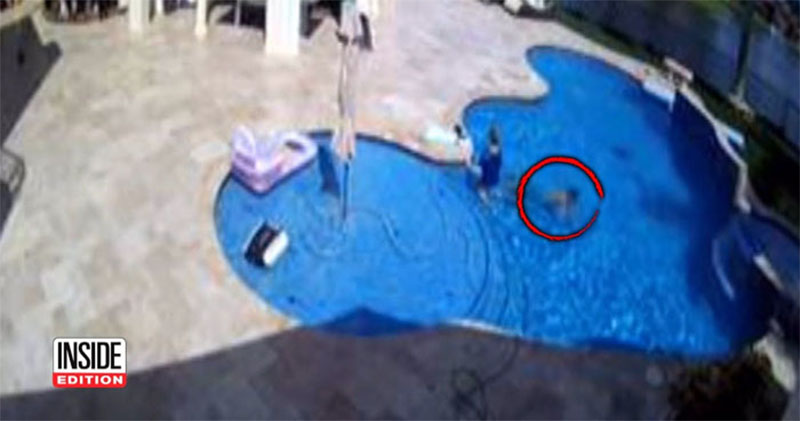 Austen MacMillan, aged 12, found himself in a critical situation while swimming in the family pool alongside therapist Jason Piquette. A potential tragedy unfolded as Jason struggled to hold his breath underwater and subsequently lost consciousness at the pool's depths. Without hesitation, Austen sprang into action, rescuing him from the water and performing life-saving CPR.
Witness this heart-pounding video capturing the heroic act of a 12-year-old boy who saved his therapist's life. Well done, young hero, for your swift and courageous actions!