"Kathy Bates: A Hollywood Star's Inspiring Battle Against Illness"
In her recent interview with Dr. Phil, Academy Award-winning actress Kathy Bates candidly shares her journey through a challenging illness, highlighting the shared human experiences that unite us all.
Unexpectedly, life presented her with the most demanding role she has ever faced: that of a real-life fighter and warrior, confronting cancer for the second time. In 2012, she summoned the courage to reveal to US Weekly, "It's no secret that I am an ovarian cancer survivor, now in my ninth year. But few are aware that just a few weeks ago, I received a breast cancer diagnosis." Describing the emotional impact of this diagnosis, she reflects, "You think American Horror Story is frightening? You should have been in that room with me."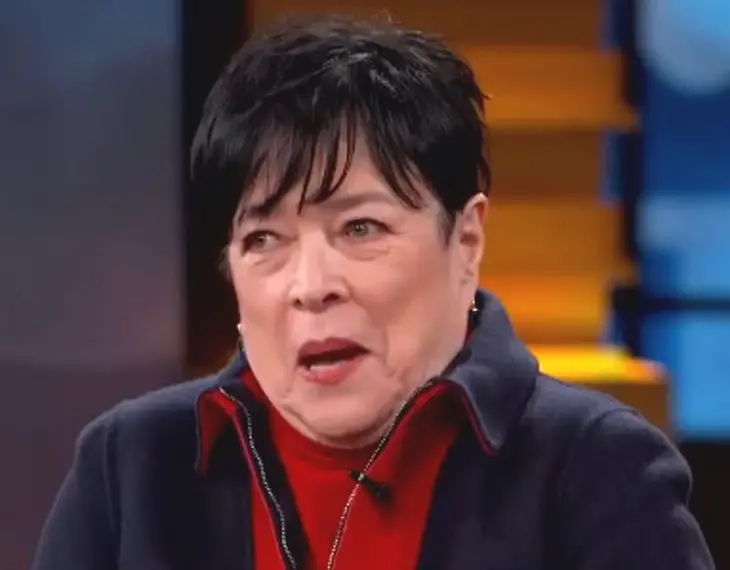 In 2003, she received the devastating news of an ovarian cancer diagnosis, marking the beginning of her arduous journey. Despite enduring multiple painful surgeries and enduring nine months of chemotherapy, she chose to keep her battle private. She confided in PEOPLE, saying:
"I didn't disclose it to anyone. Right after the surgery, I continued working, starring in 'Little Black Book' alongside Brittany Murphy. My agent, being old-school, didn't want me to become the face of ovarian cancer. I didn't want anyone to know, but it took a tremendous toll on me."
Her unwavering determination allowed her to triumph over her circumstances and remain cancer-free until that moment when her doctor delivered the disheartening news – cancer had returned. Faced with this unwelcome recurrence, she pondered the prospect of reliving the same painful journey of suffering.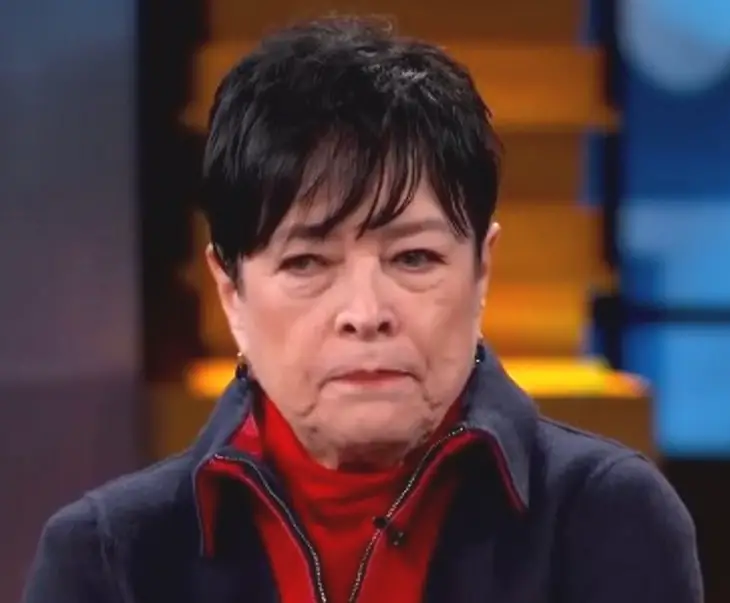 Upon discovering she had breast cancer, her reaction was not one of astonishment, as she remarked, "Breast cancer flows through my family like a river." Sharing this revelation with her followers, she made the courageous choice of undergoing a double mastectomy, hopeful that it would thwart any further progression.
In this instance, she resolved to transform her personal adversity into a wellspring of inspiration for other women. Remarkably, her indomitable spirit remained intact throughout, and on one occasion, she even lightened the mood by quipping, "I don't miss my breasts as much as I miss 'Harry's Law,'" while expressing gratitude to her fans for their unwavering support during her challenging journey.
She did her best to replace the plate of sour green tomatoes her life served her with one of Fried Green Tomatoes instead, and we are lucky she did it.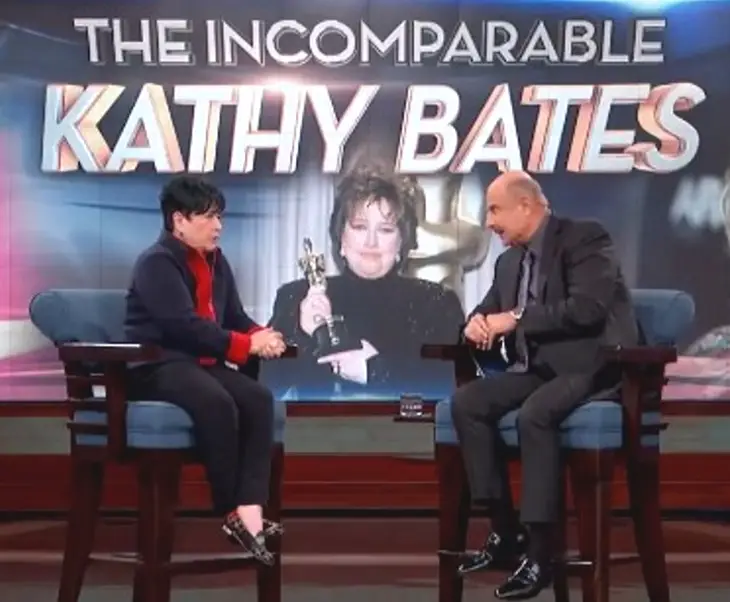 As of now, Kathy Bates has triumphed over cancer, but the battle has left her with a persistent condition known as lymphedema, which afflicts roughly 30 percent of breast cancer survivors. This condition arises from the removal of her lymph nodes, causing her ongoing discomfort due to pain and swelling.
"It's an unwelcome souvenir," she reflects. "I truly believed that life as I knew it had come to an end. I doubted if I'd ever be able to work again, and anger lingered within me for an extended period."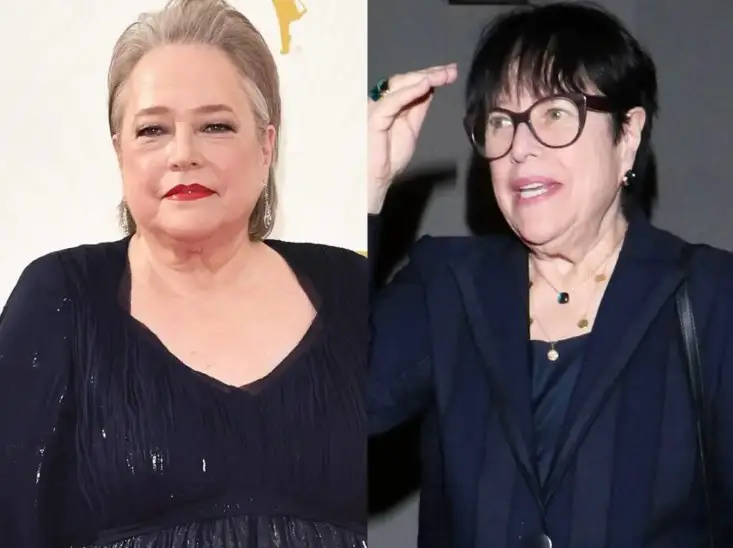 This entire journey prompted her to openly discuss her condition, with the aspiration of motivating other women to prioritize regular check-ups and realize they are not solitary in their struggles. Additionally, Bates assumed the role of an ambassador for the Lymphatic Education & Research Network (LE&RN).
"I'm thankful that my challenges have provided me with a sense of purpose. It's intriguing how life unfolds that way."
In the forthcoming interview, she candidly shares her unvarnished perspective on the trials she has confronted.
Kindly distribute this article among your loved ones on Facebook.